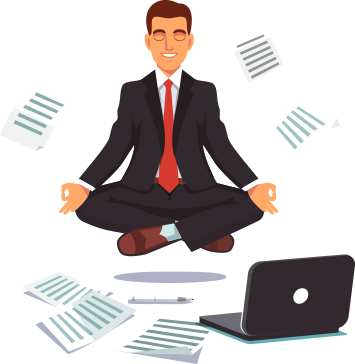 Yes. As long as your paper is ready and the final version is approved by you, we will provide you with the plagiarism report and free final proofreading per your request.
It is possible. Perhaps the task you gave is too abstract for the writer, and we have no opportunity to clarify it with you by immediate call (let's say it is too late in your area). Or, equally improbable yet possible, you realize that the thesis we've created will not serve your needs. Your wish – supported by an honest reason – is enough for you to ask for your money back and have that request honored. You will either receive a full refund or you can agree to keep the deposit on your account with us towards any future service. Both options are fine with us – we will not charge you for something that you ultimately won't use. Indeed, we want to make sure that the money you've spent is a worthwhile investment, and keep you as our loyal customer for future projects. A full refund is guaranteed for any kind of essay or paper you've paid for through our service.
We guarantee full confidentiality to each of our clients, thus we never share any of your personal information with anyone, even with your writer, to ensure your privacy. All the files uploaded to your Members Area account are being checked for properties and all the data is being deleted automatically.
We do not guarantee any grades or acceptance, we are only providing with professionally written papers. You may be sure in receiving the highest quality academic writing.
In terms of the website or process description – not much, even prices will look similar. The difference is the long-term relationships we cultivate with our customers. We treat them as partners treat each other – simply because that's what it really is for us, a partnership. Ask any of our employees, what would be their preference, a zero profit successful order or a failure that brings the company an immediate short-term gain of $300 – everyone will choose the first option. We appreciate your trust and we want to reciprocate by giving you the thesis you expect to get for the money you spend.